$105,724 raised as of 2022 Stache Bash!! Let's Grow this in 2023!
Let's Grow This!
Congratulations to our 2022 Charity Partner….
Camp RED, which stands for Realize Every Dream, is a 4 day residential camp program for 6 – 16 year olds who have survived burn trauma. Whether your camper was burned recently or years ago, we recognize that you may be in the process of embracing the changes and challenges that come with recovery.
On behalf of the M4KTC Board, thank you to our sponsors, donors and growers for an awesome year!
Looking forward to 2023! LET'S GROW THIS!
Welcome to Mustaches for Kids – Twin Cities
Mustaches for Kids is what happens when absurdity meets philanthropy. What we do is simple. We shave clean and for the next thirty days we grow mustaches. Just mustaches. No goatees, beards, or mutton chops. Just the stache!
As our mustaches grow, so do the hearts of our friends and families who donate to our mustaches to support a local children's charity. In our 2021 campaign, we chose the DinoMights as our Charity Partner and raised over $95K in straight cash. We also get together once a week to talk about the mustache lifestyle which is in NO WAY an excuse to get together to drink beer and say its for the kids. IT TRULY IS FOR THE KIDS!!!!
There are Mustaches for Kids Chapters across America and we just started M4KTC in 2021 and rocked it…so come join us in 2022!!! LET'S GROW THIS!
How to Update Your Fundraising Page
FAMOUS MN MUSTACHES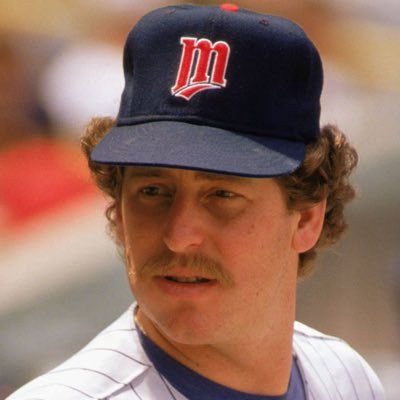 About Us
M4K Twin Cities began in 2021 and our Board of Directors is excited to have some fun and raise serious cash for the kids of MSP.
Connect With Us
Reach out to us via Twitter or BookFace. We would love to hear from you and start you on your journey raising a ton of cash for a kids charity.
Charity Partner
Our 2022 Charity Partner is Firefighters For Healing and their Camp RED initiative that allows burn survivors to go to camp and feel like a kid again! Check them out below! They kicka**.
Thank you to our 2022 SPONSORS!
Event Sponsors
---
---
Martin Luther King Jr. Level (≥$1000)
---
Albert Einstein Level (≥$500)
---
Alex Trebek Level (≤$250)
---
Freddie Mercury Level (In-Kind Cool Stuff)
---
M4KTC GETTIN' SOCIAL!!